Contact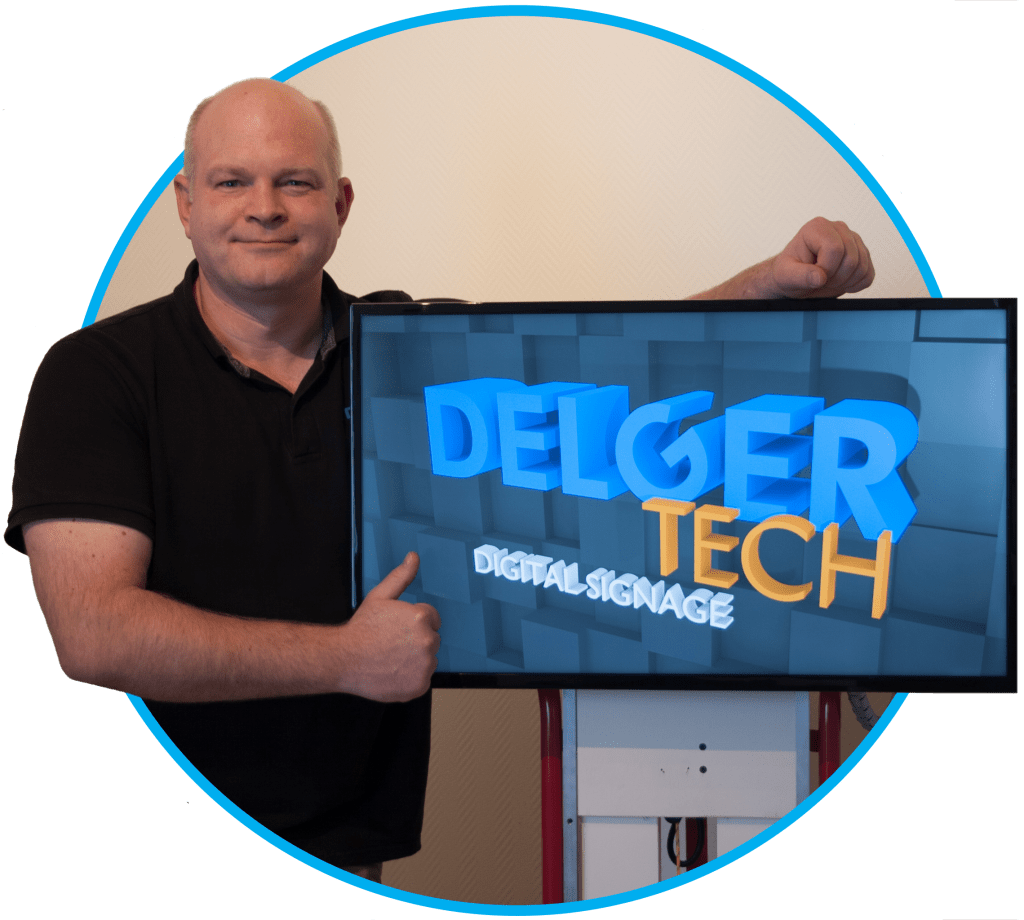 Mijn naam is Daniel Delger van Delger-Tech, heeft u vragen, of wilt u een vrijblijvende offerte? Stuur dan een e-mail of bel me!
Steenplaats 25
2924 BL Krimpen aan den IJssel
info@delger-tech.nl
(06) 46 37 49 76
KvK: 71886184
BTW: NL 135817316B01
U kunt ook contact leggen, door onderstaand formulier in te vullen. Ik geef u zo spoedig mogelijk een reactie.