Informatiescherm voor uw bedrijf
Elk bedrijf kan gemakkelijk via een informatiescherm, digitale reclame presenteren. Zo'n digitale informatiescherm kan heel breed ingezet worden en is voor elk bedrijf anders.
Dit is en mooie en moderne manier om naar klanten te communiceren.
Digitale informatiescherm inzetten?
Uw bedrijf kan zowel binnen als buiten een digitale informatiescherm ingezetten. Steeds meer wordt het digitale informatie naar bezoekers toe, belangrijker. Zo kunt u de laatste aanbiedingen of uw nieuwe producten in uw pand of winkel naar buiten toe onder de aandacht brengen. Niet alleen aanbiedingen of nieuwe producten kunt u via digitale reclame laten lopen. Zo is het ook mogelijk, voor uw klanten die binnen komen, om een welkoms boodschap met eventueel een routebeschrijving in uw pand of winkel te presenteren. Vele vormen en uitingen zijn hierin mogelijk.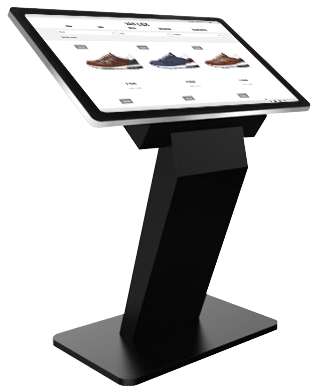 Interactief digital signage
Naast de meest gebruikte passieve vorm van digital signage is het ook mogelijk om te kiezen voor een interactieve digital signage systeem. Denk hierbij aan een informatiezuil. Met interactieve digital signage heeft de kijker de regie in eigen handen en kan zelf bepalen wat er bekeken wordt op het scherm.
Tijdens het wachten
Klanten die bij een zorgcentrum, tandarts of fysiopraktijk komen, worden gelijk geholpen of moeten even wachten. Dit kan in een hal of wachtkamer zijn. Tijdens het binnen komen of wachten, kunt u bijvoorbeeld belangrijke informatie die nu of in de toekomst belangrijk zijn presenteren. Delger-Tech kunt u uitleggen wat er allemaal mogelijk is.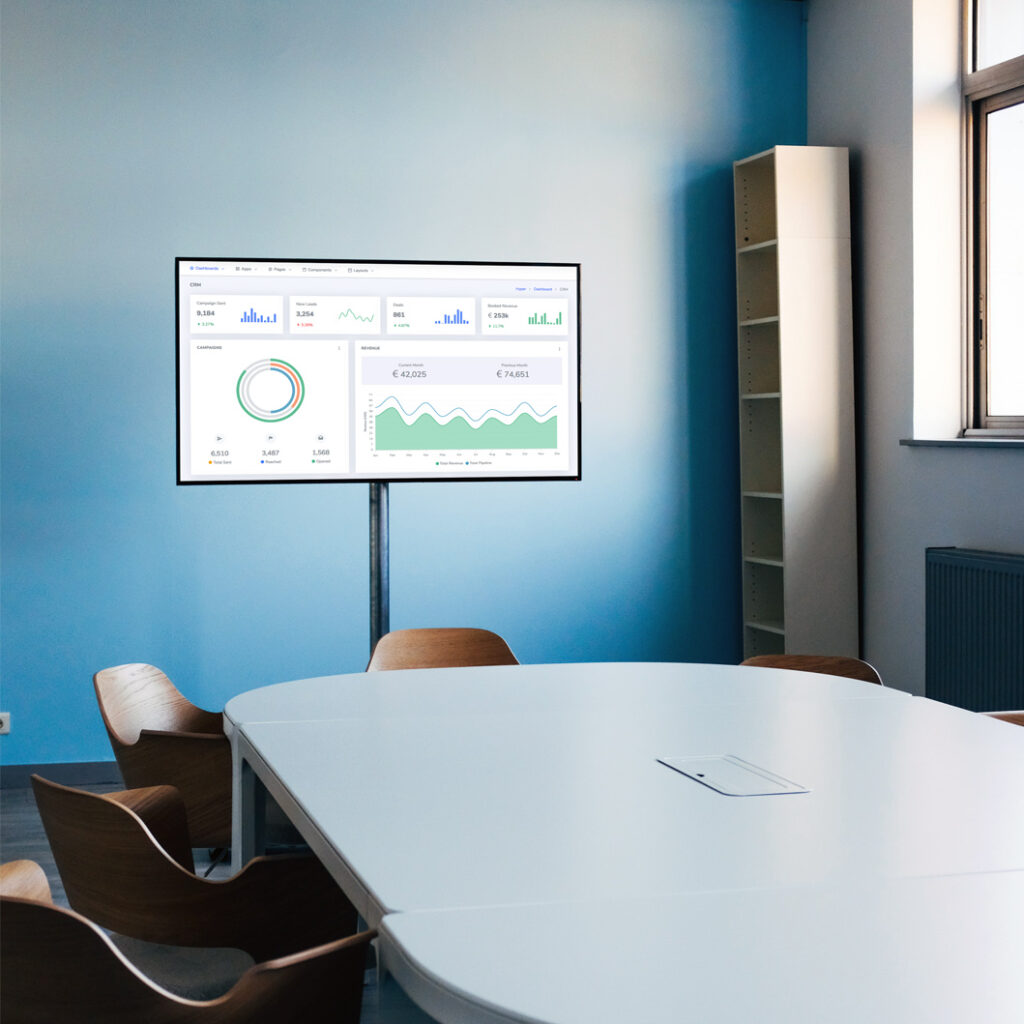 Interne bedrijfs-communicatie
Toon het laatste bedrijfsnieuws, belangrijke mededelingen of algemene informatie op 1 of meerdere schermen binnen elke organisatie. Motiveer bijvoorbeeld uw team door het vertonen van de actuele omzet of toon data uit elk denkbaar informatiesysteem uit uw organisatie. Zo haalt u het maximale uit interne communicatie.
---