Montage en elektrotechniek
Of uw narrowcasting display aan een muur, plafond of pilaar komt, alles wordt veilig, netjes gemonteerd en afgewerkt. Wij kunnen ook stroom en data voorzieningen voor u aanleggen. Of alles nieuw aangelegd moet worden, of oude installatie vervangen moet worden, het is geen probleem voor Delger-Tech. Samen met u kijken we naar de oplossing die past bij uw vraag.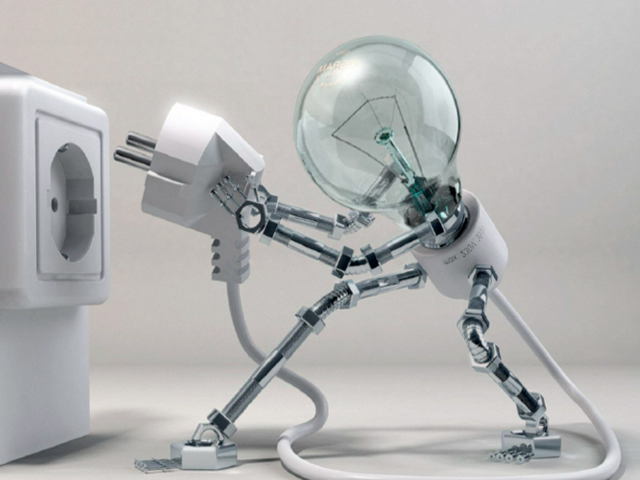 Voor elektro installatietechniek werkt Delger-Tech volgens de NEN 1010 norm. Deze NEN 1010 norm is een reeks Nederlandse veiligheidsbepalingen (richtlijnen) voor laagspanningsinstallaties gebruikt door de elektrotechnische installatiebranche.
Veiligheid staat bij Delger-Tech op nummer 1. Voor vragen over, of het veilig werken met elektriciteit, kunt u altijd contact opnemen. Wij zijn actief in heel Zuid-Holland, en daarbuiten.